Offers
Take Advantage of Our Deals and Offers
Santa Barbara's oceanfront beauty, laid-back spirit, exhilarating recreation and world-class shopping and dining draw discerning travelers from around the globe. The Santa Barbara Inn's collection of hotel deals, vacation packages and seasonal exclusives welcome you to make the most of your California experience by pairing exceptional rates on our renovated rooms and suites with valuable perks and upgrades.
Our on site restaurant, Convivo, is available daily from 7am to 8:30pm for Room Service or come and enjoy the indoor+outdoor Oceanview terrace.
Monday to Friday Breakfast from 7:00am to 11:00am Brunch from 11:00am to 1:30pm Lunch & Dinner from 1:30pm to close
Saturday & Sunday Breakfast from 7:00am to 10:00am Brunch from 10:00am to 1:30pm Lunch & Dinner from 1:30pm to close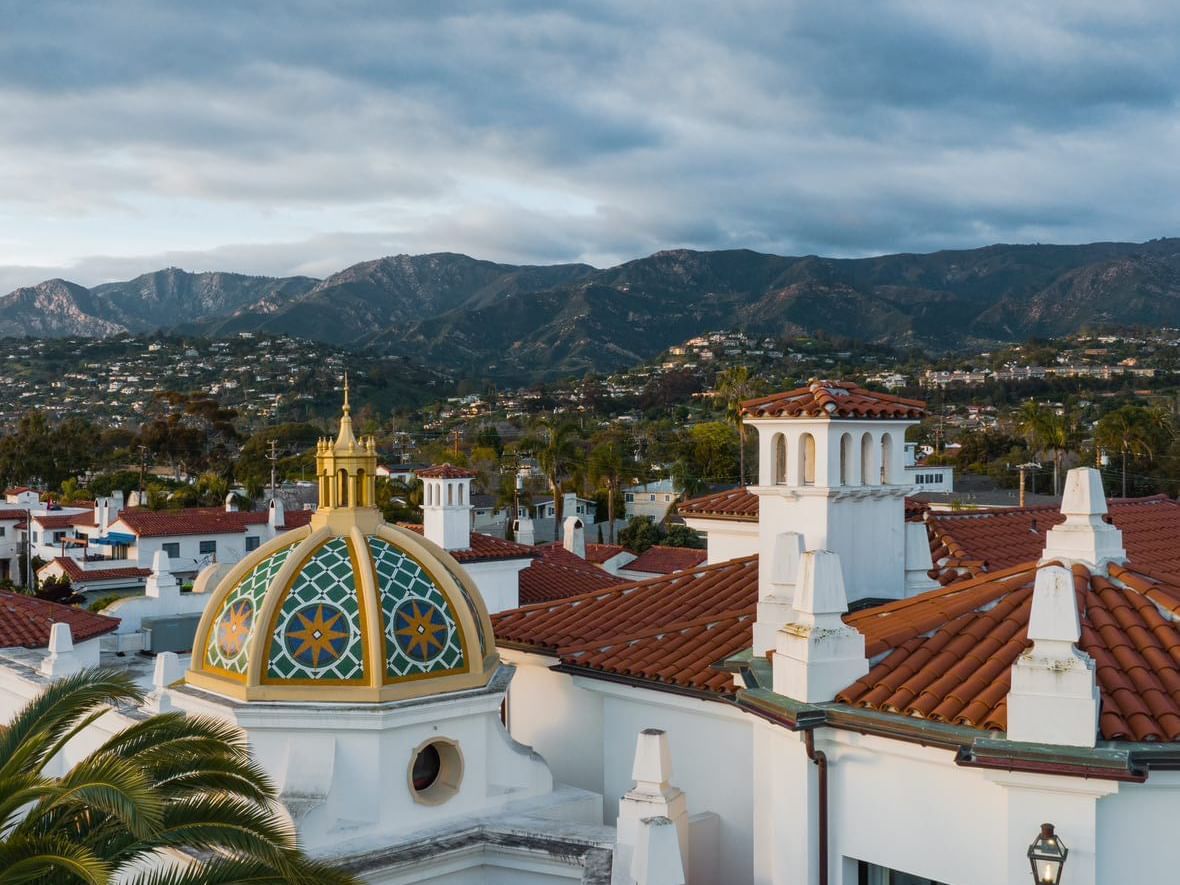 Spacious guest rooms offer the ideal retreat after a day of travel, work or exploring Santa Barbara.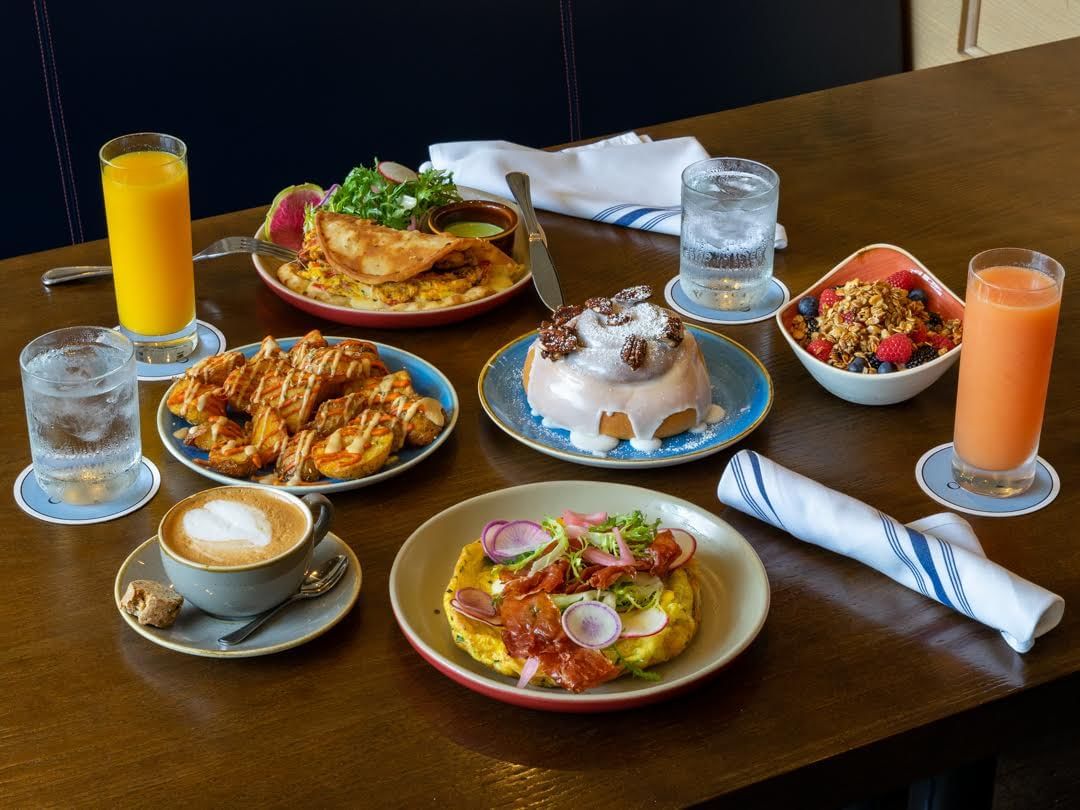 Make your room reservation by calling us directly at the Santa Barbara Inn and automatically join our Breakfast reward program.